Everyone remembers that one movie which kept them up during the night. Here at Chamberlain Insurance, Halloween is one of our favorite holidays. We have compiled a list of scariest childhood movies from members at the office. Enjoy reading our scary childhood stories and feel free to share yours in the comment section!
Mike Totaro: Agency Principal
Scariest Childhood Movie: Salem's Lot (1979) Mini Series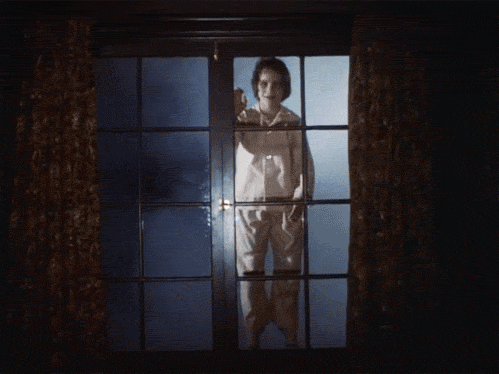 How Old Were You: 12
What's the Story: I was only 12 years old, so the scene with the vampire kid scratching at the bedroom window really scared me. David Soul, from Starsky and Hutch was a favorite of mine at the time, which was another reason I liked Salem's Lot so much.
Have You Watched it Again: Yes, I watched it with my kids a few years back.
Diane Sherwood: Personal Lines Agent
Scariest Childhood Movie: Nickelodeon's  "Are You Afraid of the Dark" series, Phone Police and Ghastly Grinner.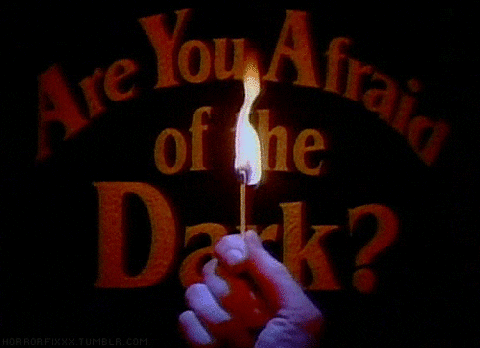 How old were you: Under 10
What's the Story: My sister and I watched "Are You Afraid of the Dark?" on Nickelodeon's Saturday Night Nickelodeon (SNICK). The episode, "The Phone Police" was about siblings who prank called people when their parents weren't home, and the Phone Police showed up to lock them up forever. I may have made some illegitimate  phone calls as a child, so this terrified me into believing they would show up and take me away. I specifically remember Ghastly Grinner, who was a horrible clown creature. I remember sleeping in my sisters room after the episode because I was convinced Grinner was under my bed!
Have you watched it again? I have! I have been able to find a couple of grainy episodes that are chopped up on YouTube. SNICK was the best!
Matt Totaro: Marketing Coordinator
Scariest Childhood Movie: Nightmare on Elm Street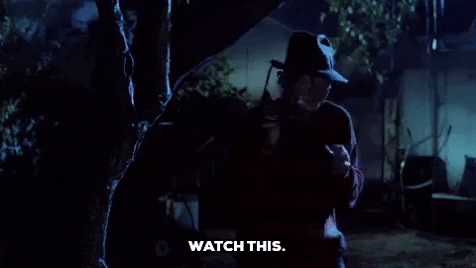 How old were you: 10
What's the story: My older brother and I watched Nightmare on Elm Street during a family vacation to the coast. Our dad recommended the movie to us, joking that it was a "comedy."  We spent the night in a beach house with a bunch of unfamiliar, creaking sounds, and barely got any sleep. From that day on we never again let my dad pick a movie to watch at the beach.
Have you Watched it Again: Yes. However, I watched it at my house with the lights on.
Mariah Bussard: Customer Relations
Scariest Childhood Movie: The Grudge
Age: 11
What's the Story: I was spending the night with my childhood friend, who was a couple years older than me, and she wanted to watch a scary movie. I was always a scaredy-cat growing up but she convinced me that it wouldn't be so bad. Needless to say I never let her pick the movie again.
Watched it Again: Yes, ironically I now love scary movies and re watching the grudge was kind of boring.