Oregonians tend to forget that earthquakes come with the territory. From my experience as an insurance agent, earthquake insurance is not a popular coverage, which is surprising due to Oregon's history. Let's break down why it's necessary for homeowners to invest in earthquake insurance
Common Overlook: My Homeowners Covers Earthquakes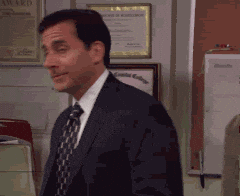 From my experience, I often hear people saying that their homeowners covers earthquakes. Generally, no, homeowners does not cover earthquakes or floods. You will need to buy separate plans to get this coverage with most insurance providers.
Analyze Your Situation
As a homeowner, can you survive financially through an earthquake? Considering the money you have saved, if you endured a major earthquake that caused catastrophic damage to your home, what would you do?  ask yourself these two questions:
Could I pay off the bank?

Could I rebuild my home? 
If you can answer YES to both of those things, then you can probably pass on purchasing earthquake coverage. However, if you answered NO to one or both, you might start thinking about giving your agent a call.
Oregon has a History of Earthquakes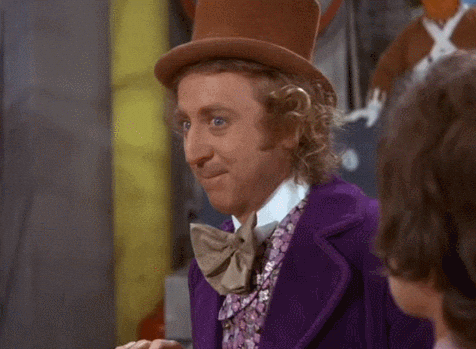 I know what you are thinking… "This is another agent trying to persuade me into buying one more policy." Let me explain why that isn't the case. Here are three notable earthquakes in Oregon from recent memory:
March 25, 1993:

A magnitude 5.6 earthquake struck at Scotts Mills, southeast of Portland, causing $30 million in damage

July 12, 1991:

A magnitude 6.6 earthquake occurred 70 miles off the OR coast

Feb. 13, 1981:

A magnitude 5.5 earthquake near Mount St. Helens in southwestern Washington shook the Portland area
Paying for Earthquake Insurance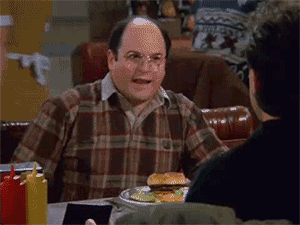 A large part of your price depends on the type of home you own. Portland is a city with an abundance of three level homes that have been standing for over 50 years. Cost can vary greatly for earthquake coverage, but older, multilevel homes are much more expensive to insure compared to newer homes with fewer levels.
The majority of preferred companies (while we also have access to specialty companies with less restrictions) require any home older than 20 years to be seismically retrofitted. Depending on your home, this cost can range anywhere from a couple of thousand to $10,000's to get your home retrofitted just to qualify for the coverage (and to make sure your home is safe in the event of an earthquake.) So taking all of those costs into account against the probability of experiencing  catastrophic earthquake damage to your home, and what position you would be left in if you did not have the cash backing to payoff your mortgage or rebuild, choosing whether to invest in the coverage is really a unique decision for each individual.
Numbers and Examples
I have some customers in newer homes who pay $150 per year to extend coverage to earthquake. In contrast, I have quoted clients' three story homes from the 1930's that would cost $1,500 a year to cover earthquake alone. Additionally, deductibles work differently for earthquake insurance. Your deductible will be a percentage of your policy limit. For example, if your coverage limit was $100,000, your deductible could be 15% ($15,000).
Visit our website to learn more about earthquake insurance in Oregon. Call our office at (503) 256-1448 or schedule a visit with one of our agents to decide if earthquake insurance is right for you.