In January, Safeco will be launching customer-incentive programs: Claims-Free Cash Back and Immediate Accident Forgiveness. In Recent years, auto insurance premiums have been on the rise, but these new programs are able to give auto insurance customers a peace of mind. Let's take a look at each plan and how they can benefit your insurance needs.
Claims-Free Cash Back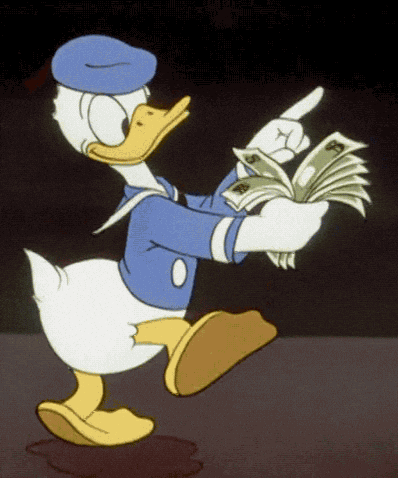 Eligible customers, (having
Superior or Ultra
coverage) who remain claim-free for 6 months, will receive a check worth 2.5 percent of their annual premium. Safeco customers can earn up to 5 percent cash back each year. The cash reward is based on the policy's 12-month term written premium. As I mentioned earlier, average insurance rates have been increasing across the country, which can negatively impact good drivers. It is great that Safeco is now rewarding safe driving activity with cash rewards!
Immediate Accident Forgiveness: Calling all Parents with Teen Drivers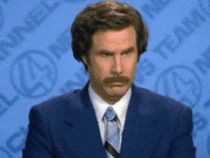 Policyholders with Safeco Ultra coverage could possibly qualify for immediate accident forgiveness. In the past,
accident forgiveness
would take effect after a few years. Accidents are inevitable, but this program can help you relax. 
Immediate accident forgiveness is great for families who have teen drivers. Historically, I see monthly insurance premiums increase by a minimum of $100 per month when adding one teen driver (not including if the teen gets their own vehicle). There are excellent discounts that families can earn like Good Student, Drivers Education discount, and once they are in college, the Distant Student discount. These discount can reduce increased premiums anywhere from 15-30 percent, but even if a family qualifies for all of them, there is still an overshadowing fear of "what if my teen has an accident?"
With the accident forgiveness program, we now have a way to help offset some of that fear, and reduce the impact if one of our inexperienced drivers does have an accident. Statistics show us teens are likely to have an accident within the first two years of getting behind the wheel. With the Immediate Accident Forgiveness in place, we can breath a little easier knowing that we aren't going to the poor-house if an accident happens.
If you feel like these programs could benefit your household at all and you'd like to learn how to become eligible, please contact us here at Chamberlain Insurance Agency. Send us your information through our website and receive a call from one of our trained, insurance agents within 24 hours!