Chamberlain Insurance has officially upgraded to Progressive Platinum. What does that mean? Let us tell you!
We are excited to announce that Chamberlain Insurance will now offer Progressive's complete product line, including homeowners and umbrella insurance. If you currently have a Progressive auto policy, you can now bundle you home and/or umbrella insurance through Chamberlain Insurance and receive significant discounts. We are one of the few one-stop shops for Progressive's complete product line in the Portland area.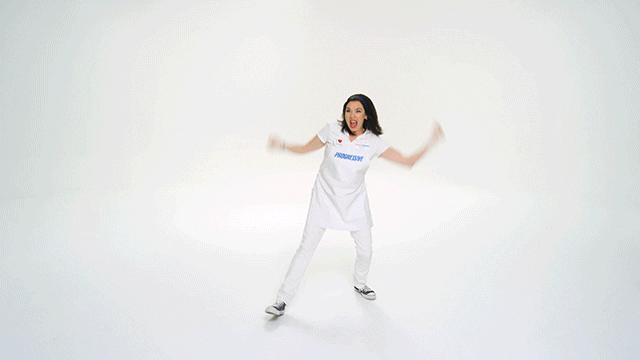 If you are an existing Progressive customer, and interested in reducing your overall cost of insurance, check in with us today to see if bundling your policy would save you money. There are several new advantages for our clients, now that we are appointed to offer Progressive Platinum. For example, you currently have auto insurance with progressive, but your homeowners insurance is with a different provider, you could benefit from Progressive Platinum. Progressive's complete product line covers more than just auto and home. If you have coverage on rental homes, land or water toys, or a personal umbrella, it is likely you will qualify to receive a bundling discount to compliment your Progressive auto coverage.
Is Progressive Platinum sounding right for you? Get a fast, free quote from a local agent today! Still not convinced? Keep reading to learn more about the benefits of going platinum
Progressive makes it easy to extend coverage for your home. A handful of coverage options, including earthquake and flood coverage, aren't typically included in your standard home coverage. They offer those two extensions as internal riders to your home coverage, so you can consolidate all of it into one policy, rather than having to manage the three separately.
Progressive leads the marketplace with its advanced tools that give clients a peace of mind. Clients can use online resources to manage their coverage and claims, so if you are someone who likes to handle business over your smartphone, Progressive is you company. Of course, you still have Chamberlain to assist you with any part you prefer.
Please contact us at your convenience if you'd like to see if bundling with Progressive would be a beneficial option for you!